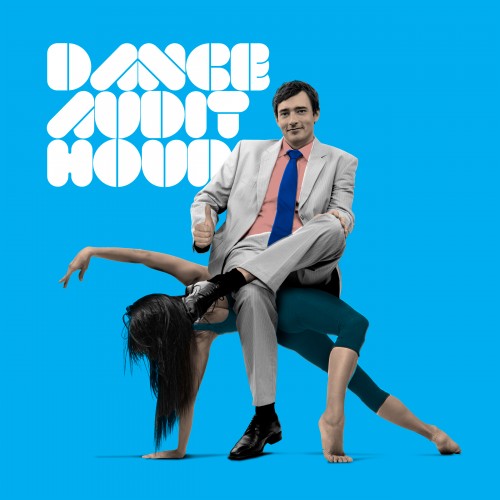 To celebrate the launch of our new shop Uncharted Audio presents Dance Audit Hour: a FREE compilation featuring previously unheard rarities, remixes and alternate takes. Yes, we did say free. Free as in zero money.
DAH features the following wondrous occurrences:
We're also giving you 20% off any physical or digital release purchased from the new shop; use the code "DAH20" when checking out to receive your discount. You can use this code as many times as you like (and even tell your friends) but please note that this offer expires on October 17th 2010 and some items are perilously close to deletion.
Download Dance Audit Hour in the format of your choice here.
Buy things, lots of nice things, from the all-new superpowered Uncharted Audio shop here.