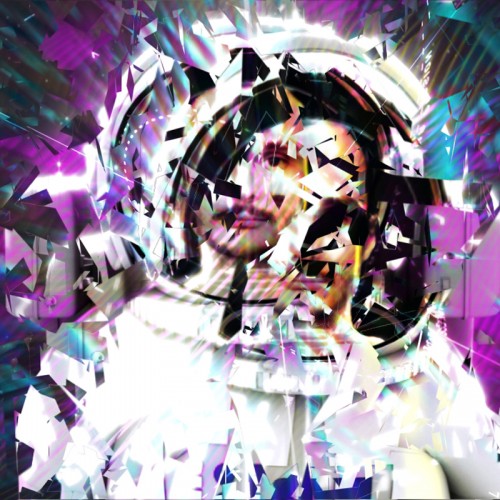 Today sees the latest Uncharted Audio release hit all the best digital stores in the shape of a brand new EP from Cursor Miner, entitled "Luna".
A four tracker showcasing the varied elements of the Miners' sound, it has already been picking up radio play from the likes of Gideon Coe (BBC 6Music), John Kennedy (Xposure/XFM) and Nick Luscombe (Flomotion).
Listen in full and purchase direct from us here, then watch the fabulous JimJam video for "Luna".
Cursor Miner's new album "Requires Attention" will be released at the end of October on CD, double vinyl and digital.
Also, in case you missed it, don't forget the Miner also appears on our recent FREE compilation Dance Audit Hour.
Finally, you can catch Cursor Miner performing live at Underground Electrics in London next month alongside Posthuman, King Cannibal and plenty more.
He's also playing at the Seed Records 10th birthday bash with Posthuman on Sat 27th November @ Ginglik, Shepherds Bush, London
Finally, John Callaghan will be on the road in Germany, at the Vortex Club in Siegen on September 23rd and the Arttheater in Cologne on September 24th to promote the release of You Lack Discipline on SERVEANDDESTROY.