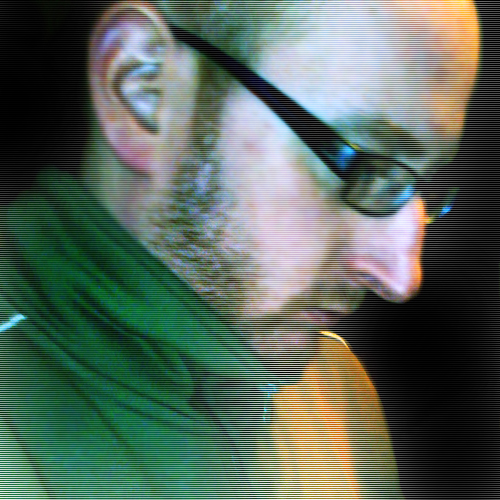 Biography
Cyan341 is a London-based producer of deep Detroit-inspired techno. He also runs the critically acclaimed Rednetic Recordings and also releases music under the Zainetica alias.
His sound is a weaving together of Berlin techno minimalism and the deeper, funkier Detroit techno of acts such as Anthony Shakir, Mark Kinchin, Scott Kinchin and the more well known techno triumvirate.
He has recently released EP's for Smallfish, Kreislauf and Rednetic as well as appearing on volume 5 of Uncharted Audio's Signals series alongside such UK electronica luminaries as Si Begg, Neil Landstrumm and Plaid.
Uncharted Releases
Elsewhere