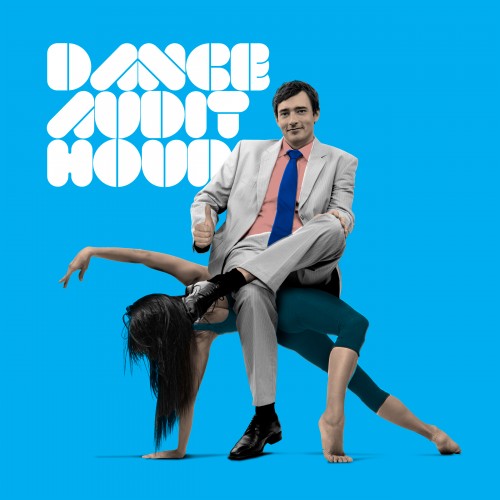 Listen
Buy
Free! Download direct from Uncharted Audio.
Cat
UNCH022
Format
Digital
Release date
11th August 2010
About
To celebrate the launch of our new shop Uncharted Audio presents Dance Audit Hour: a FREE compilation featuring previously unheard rarities, remixes and alternate takes. Yes, we did say free. Free as in zero money.
DAH features the following wondrous occurrences:
Cursor Miner implores you to Leave It Out
John Callaghan spreads the love
Cyan341 reworks one of his recent dub-techno smashes
LJ Kruzer critically examines Line's genetic heritage
The Council Flats of Kingsbury do Something
PLUS the long awaited return of Langer, and much MUCH MORE!
Download Dance Audit Hour for free in the format of your choice.
Tracks