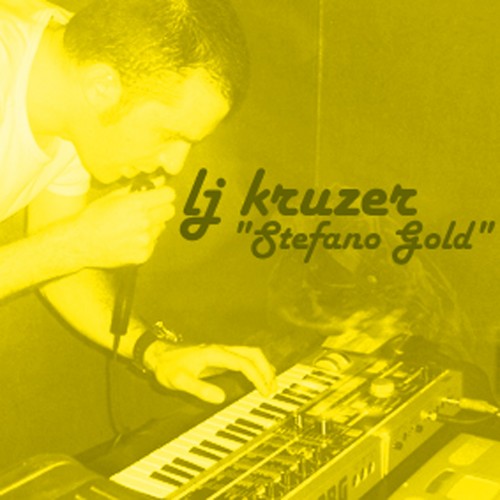 Listen
Buy
Cat
UNCH013DIG
Format
Digital
Tracks
Since I Got My Computer
Soccer Dog
Bitch Owes Money
Miami Nooch
Schloopergloo
Bitch Owes Money (Posthuman Remix)
Miami Nooch (Cursor Miner Remix)
Schloopergloo (Line Remix)
This Is How I Write (King Seven Remix)
Bunker (Digitonal Remix)
Press release
Uncharted Audio is pleased to unveil 'Stefano Gold' – a collection of all the tracks from LJ Kruzer's vinyl-only singles on the label (available in a digital from for the first time ever), plus a selection of previously unheard remixes from some of the current and future powerhouses of electronic music.
Opening with 'Since I Got My Computer' and 'Soccer Dog', both taken from the début split single with The Council Flats of Kingsbury, we then head into dancefloor territory with two live favourites, 'Bitch Owes Money' and the now legendary (and totally sold out on vinyl) 'Miami Nooch'. 'Schloopergloo' completes the LJ compositions here, before we hand over the masters to some of his contemporaries; Posthuman's vocoder-led reworking of 'Bitch Owes Money' is probably the tuffest track Uncharted have ever commited to vinyl and is still in demand with DJ's.
The remaining tracks will all be new to many, unless you've heard Uncharted's in-house DJ Kone-R rinsing his dub plate of Cursor Miner's 'Miami Nooch' rework and Line's astonishing lo-fi indie-pop-meets-2-step interpretation of 'Schloopergloo'. The selection is completed with two fabulous remixes of tracks from LJ's debut LP – King Seven tackling the title track 'This Is How I Write', before Digitonal's stunning version of 'Bunker' finishes off this collection in style.