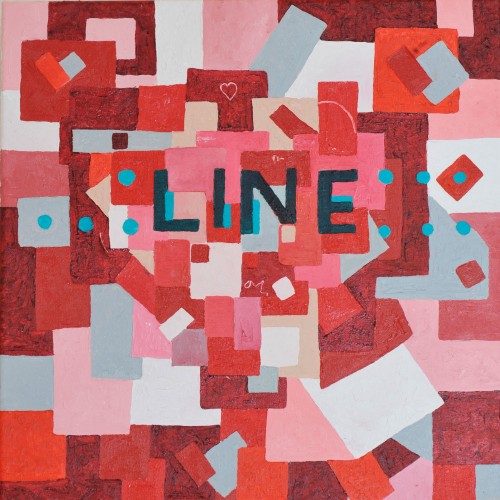 Listen
Buy
Cat
UNCH011
Format
CD / Vinyl / Digital download
Info
Uncharted Audio are proud to present 'Hearts' – the debut album from Line. Spinning strands of lo-fi electro, acid, indie rock and techno into heartrending love songs, 'Hearts' is available as a CD, download and vinyl LP. The CD comes with a full colour 8-page booklet and the vinyl comes housed in a beautiful full colour sleeve.
Tracks
Optics (free mp3)
Go Let it Out
Paral.lel Lines
Lenx
1228
Number One
A Replacement
Predisposition
The Winter Sky
LPTP SPKRS
Reviews
"A welcome human element in the machine music sphere".
"Deep, pressurised funk and catchy synth pop".
(Plan B Magazine)
"Brilliant and intriguing… fascinating lyrics with simple rhythms and skewed melodies".
(Irish Daily Star)
Plaintive voice times delectable electro prettiness times a monstrous bass equals Line… touching and defiant".
Wicked tunes… fans of Hot Chip might just find the next big thing here… 'Hearts' works, and it shows that Britain's electronica scene is alive and well… the scene can still throw out some great tunes".
"You can't help yourself liking it… 'Hearts' is quite an exceptional album".
"one of the comparatively few artists operating within what might be loosely termed as the electro-pop genre to really get a firm grasp of the 'pop' part of that pigeonhole… good stuff".
(Boomkat)